Nosebleeds are a condition that can affect anyone. They commonly occur in children and seniors and are usually grouped into two general categories: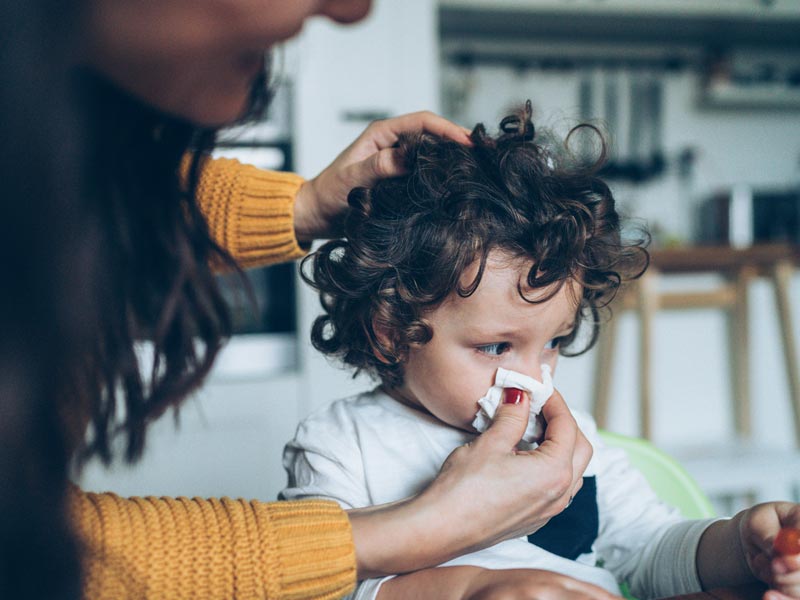 Anterior Nosebleeds
Anterior refers to the front part of your nose and is where 90% of nosebleeds occur due to a collection of thin walled vessels of the nasal septum.
Dry conditions, repetitive trauma (nose picking), and medications that block clotting are common causes. Moisturizing gels and sprays can decrease the frequency of nosebleeds, but if they continue an in office procedure under topical anesthesia called nasal cautery can resolve the problem.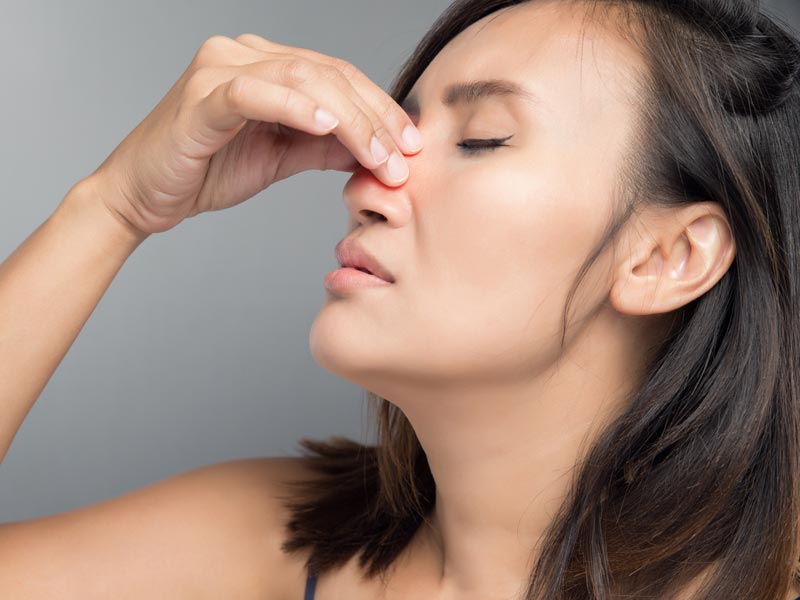 Posterior Nosebleeds
Less common, a posterior nosebleed is usually much more brisk and often requires nasal packing, embolization (a type of procedure performed by interventional radiologists to block the artery that is bleeding), or surgery to stop the bleeding.
If you are having problems with recurrent nosebleeds call Queen City Ear Nose and Throat at (704) 703-1080 or book an appointment online today.