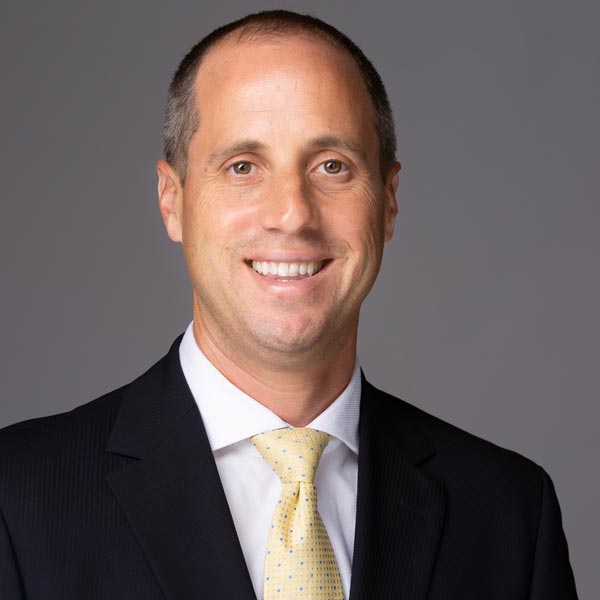 Board Certified Otolaryngologist (ENT)
Dr. Lukacs is a graduate of the College of Osteopathic Medicine at Michigan State University. Upon graduating he earned the Carnegie Medal for Academic Excellence. He completed his residency in Otolaryngology and Facial Plastic Surgery at POH Regional Medical Center affiliated with Michigan State University. He also completed a 2 year Otolaryngic Allergy Fellowship affiliated with Oklahoma State University and is a fellow of the American Academy of Otolaryngic Allergy.
Dr. Lukacs is the proud father of twins and enjoys treating both adult and pediatric patients. His special interests include medical and surgical management of sinus disease including balloon sinuplasty, diagnosis and treatment of allergies including sublingual immunotherapy, evaluation and treatment of voice disorders, and treatment of pediatric ear, nose, and throat disorders. He enjoys being part of a small community based practice that can provide personalized high quality care for his patients.