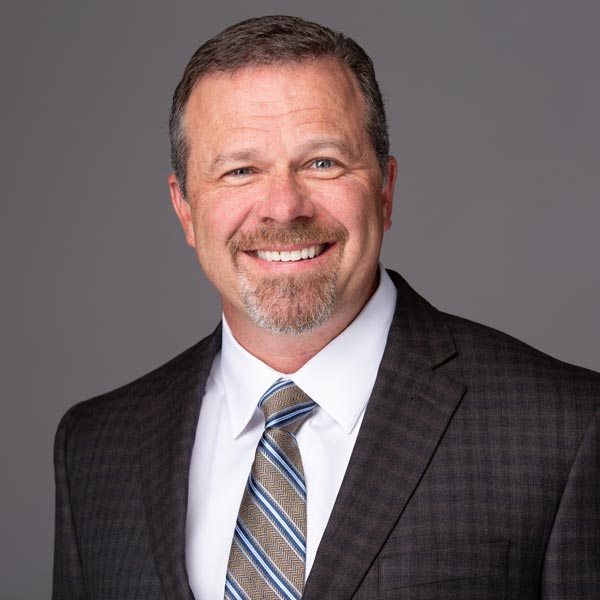 Board Certified Otolaryngologist (ENT)
Dr. Smith is a graduate of the University of Alabama School of Medicine and completed an internship in general surgery and residency in Otolaryngology at the University of Louisville.
Dr. Smith has greater than 20 years of experience providing excellent care to his patients in Union and South Charlotte area. Dr. Smith has a particular interest in nasal and sinus conditions and is proficient at both traditional endoscopic sinus surgery and performing in-office balloon sinuplasty which is an effective and less invasive treatment of chronic sinus infections that avoids general anesthesia. Dr. Smith has been one of the first to be involved in the most recent technological advances to treat nasal obstruction of the nasal valve. He has a reputation of providing excellent care by carefully listening to his patients and explaining their condition and avoiding medical terminology that is often confusing to patients. Dr. Smith is especially good at putting children at ease through his comforting rapport and his easy and gentle disposition. He is board-certified by the American Board of Otolaryngology and a member of the American Medical Association.