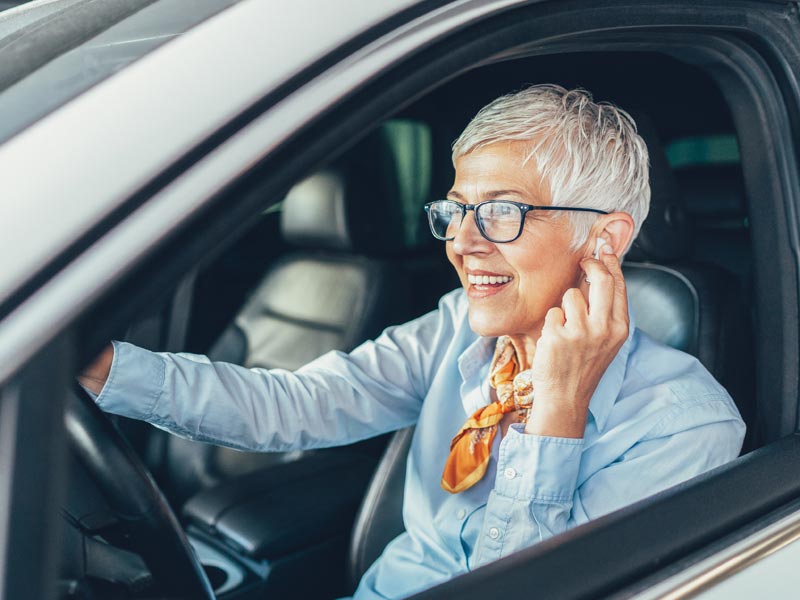 As a convenience to our new and existing patients, we now offer drop off Hearing Aid services!
If you are an existing client, and your current hearing aids need a repair, Queen City Ear Nose and Throat will allow you to drop off your hearing aids and pick them up later the same day. Whether You need to replace the batteries or get a supply of wax catchers, we can help!
Call us today, or use our Web Appointment Request Form, to schedule a Hearing Aid Drop Off Appointment (at either one of our locations).
If you can also provide us with as much information as possible a out your current hearing aids before you arrive, we can more quickly service your devices.