People have a difficult time distinguishing between the symptoms of seasonal allergies and chronic sinusitis. Recurrent Sinus Infections can be a problem which has built up over time and can lead to a sinus surgery to properly open breathing back up for the patient. The good news is that many sinus remedies require much less invasive procedures than in the past, and the results of these surgeries can improve your quality of life. By opening up your nasal passages, and or sinuses, you will be able to breath and even taste again in ways you have forgotten.
If you are experiencing two or more of the following, it is worth seeking sinus relief from our doctors:
Nasal congestion or nasal obstruction, where you feel the nose is completely blocked
Pain pressure, or fullness in the face, or around the eyes.
Thickened or discolored nasal drainage
Symptoms of fatigue
Decreased sense of smell
Have a Queen City Ear Nose and Throat doctor diagnose the real cause of these symptoms and set up a special custom treatment plan for you today!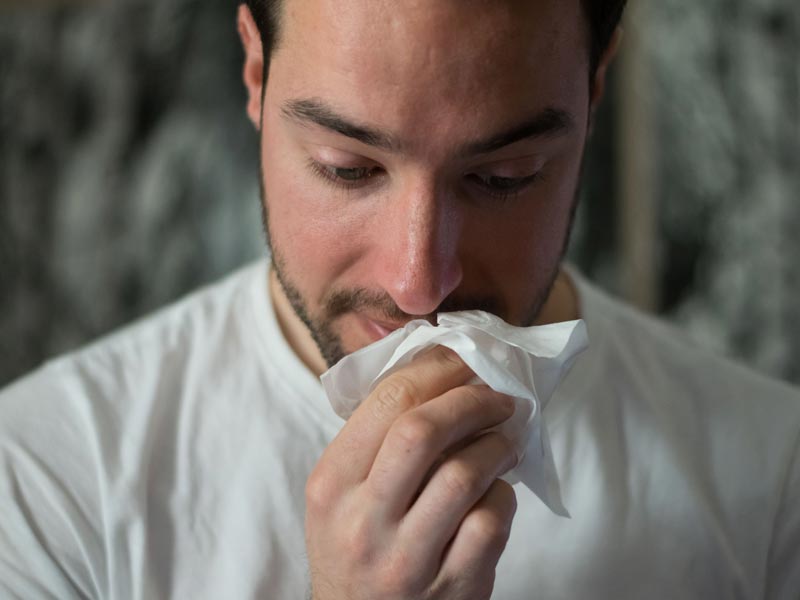 Allergies
You may be suffering from seasonal allergies if you experience itchy eyes, clear nasal drainage, nasal congestion, and sneezing. If you notice these symptoms to happening at the same time each year, or in the same environment (like being around a house cat, or dust environment) we can help! We treat your allergies through our fantastic allergy relief programs.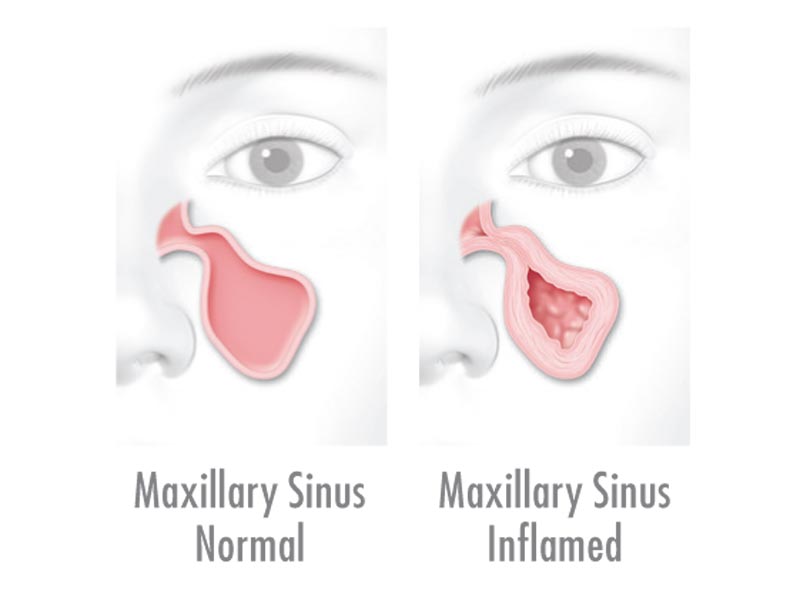 Sinusitis
Sinusitis is an inflammation of the sinus lining caused by infections or blockage of sinus openings, stopping the natural drainage process. If your infection lasts three months or more, it is considered chronic sinusitis. At your appointment you will have a doctor examine your sinus passages and airways.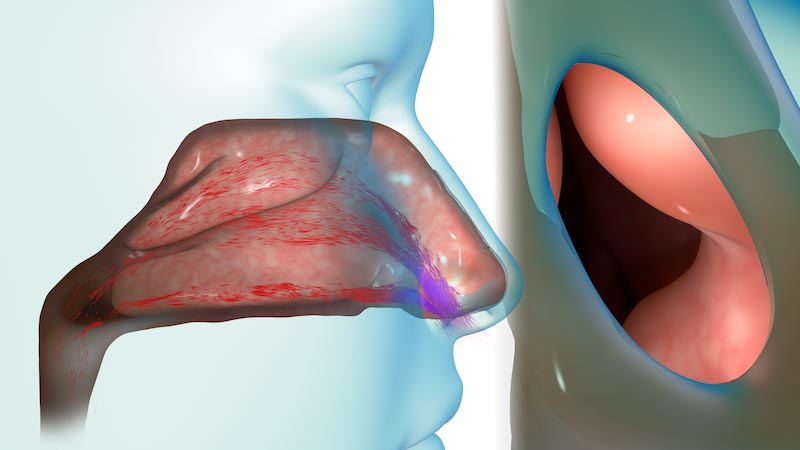 Bad Airflow
This type of surgery requires no visible incisions using fiber optics, a miniature camera and light are used to navigate into the sinuses and nasal passages and viewable in the operating room on a monitor for the doctor to effectively operate. Once the doctor reviews and identifies the problem in the sinus cavity he uses tiny surgical instruments to correct a deviated septum, unwanted tissue, or polyps.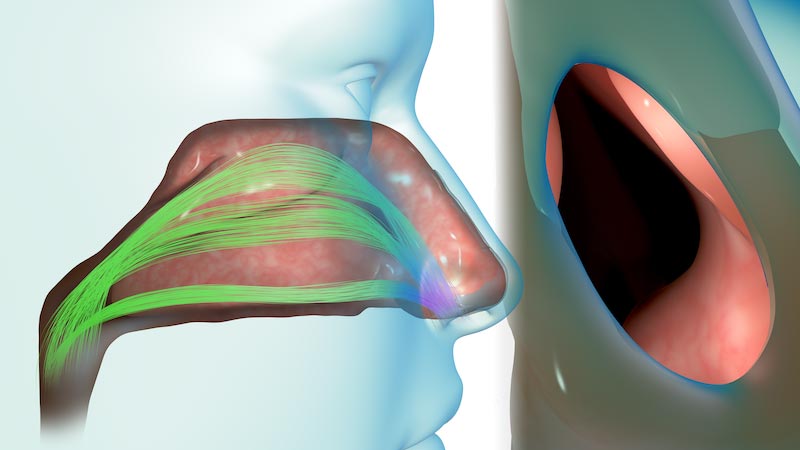 Good Airflow
Here is an illustrated example of air flowing through opened sinuses allowing better air flow, once the sinus has been cleared or operated on.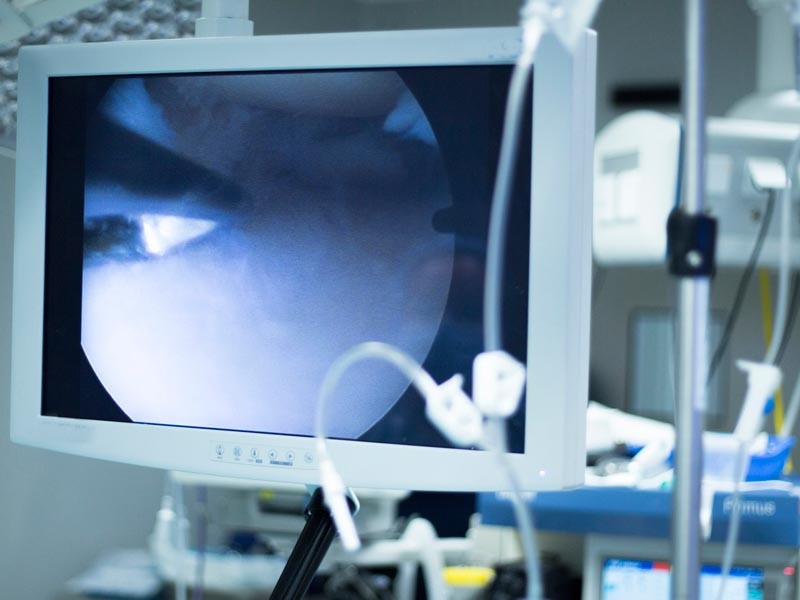 Image Guided
Sinus surgery may require the doctors to work close to the eyes and/or brain. For maximum accuracy around these organs, surgeons can use computer guided images to know exactly where they are in the sinuses and avoid hurting critical structures.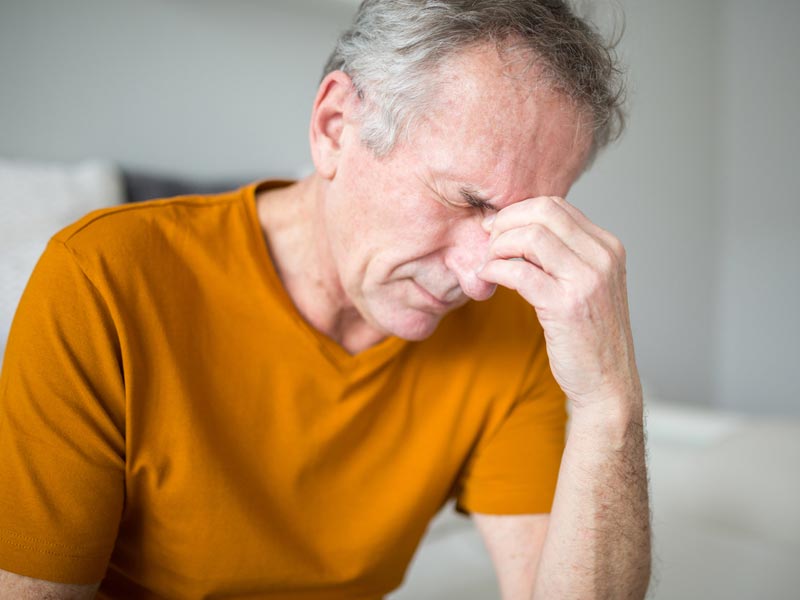 Balloon Sinuplasty
Balloon Sinuplasty is a procedure that is performed in the office, and requires only a local anesthesia. This procedure has been performed well over 500,000 patients world-wide, and continues to grow in popularity because of its effectiveness. The procedure opens sinus passages without removal of tissue and gives lasting results. Compared to traditional sinus surgery that is performed in the operating room under general anesthesia, Balloon Sinuplasty is both minimally invasive and the post-operative healing time is shorter than traditional operating procedures. We encourage patients with chronic sinus pain to come into the office for an evaluation of their unique sinus troubles, to see if they are a candidate who may benefit from this procedure.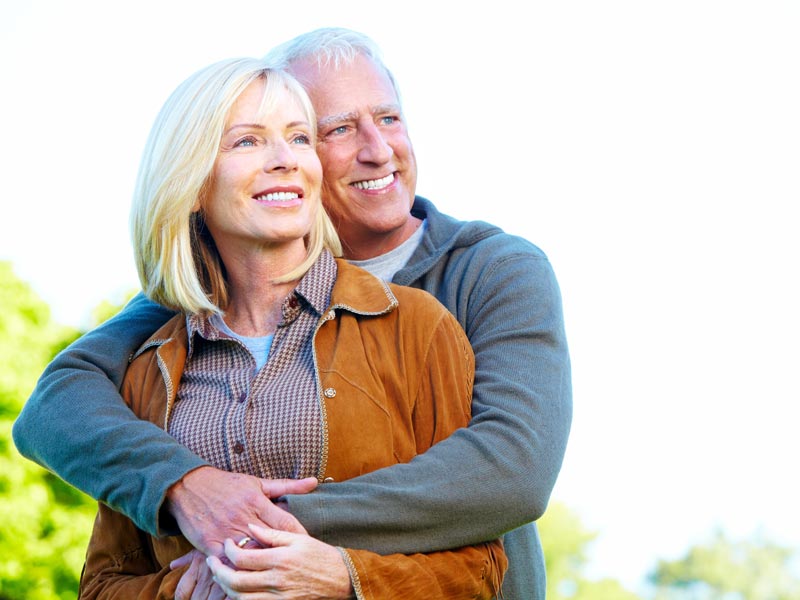 Experience, Technology, and Trust
If you are experiencing headaches or facial pain associated with sinus congestion or blockage make an appointment online, or call (704)703-1080 today with Queen City Ear, Nose, and Throat doctors. With a combined experience of over 50 years, our doctors have successfully operated on sinuses, using the latest medical advances and have provided relief to 1,000's of patients who suffered with chronic sinus ailments. With today's advances in surgical tooling and techniques, sinus surgery has less post-surgical bleeding and involves a shorter recovery time.