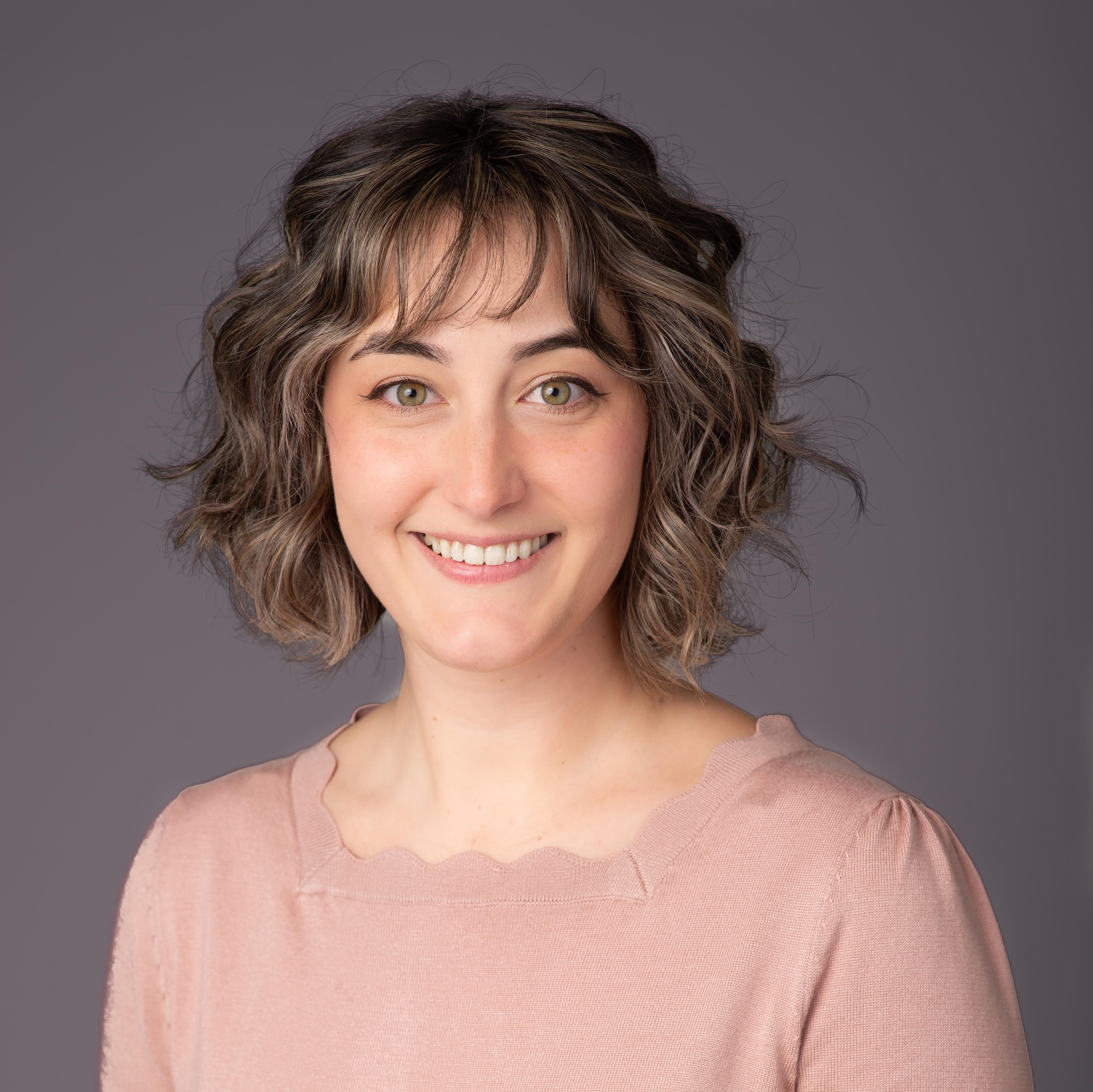 AuD, CCC-A, F-AAA, Doctor of Audiology
Dr. Shannon MacDonald, is a Doctor of Audiology who earned her Bachelor of Science degree in Speech Language Pathology and Audiology with minors in Gerontology and Psychology from Bloomsburg University of Pennsylvania. After graduating, she completed a Doctorate of Audiology degree at East Tennessee State University. Her advanced clinical skills involve aural rehabilitation, videonystagmography (VNG), ototoxic monitoring, diagnostic hearing evaluations, hearing aid fittings, and tinnitus management.
Dr. MacDonald is passionate about helping her patients improve their quality of life by diagnosing their unique hearing problems, and offering them the assistive hearing options which best accommodate their hearing issues. During her free time, Dr MacDonald enjoys listening to live music shows and traveling with her husband and her family, hiking the North Carolina mountains, and baking.